TOP Bucket List Experiences in South Africa You Need to Know About!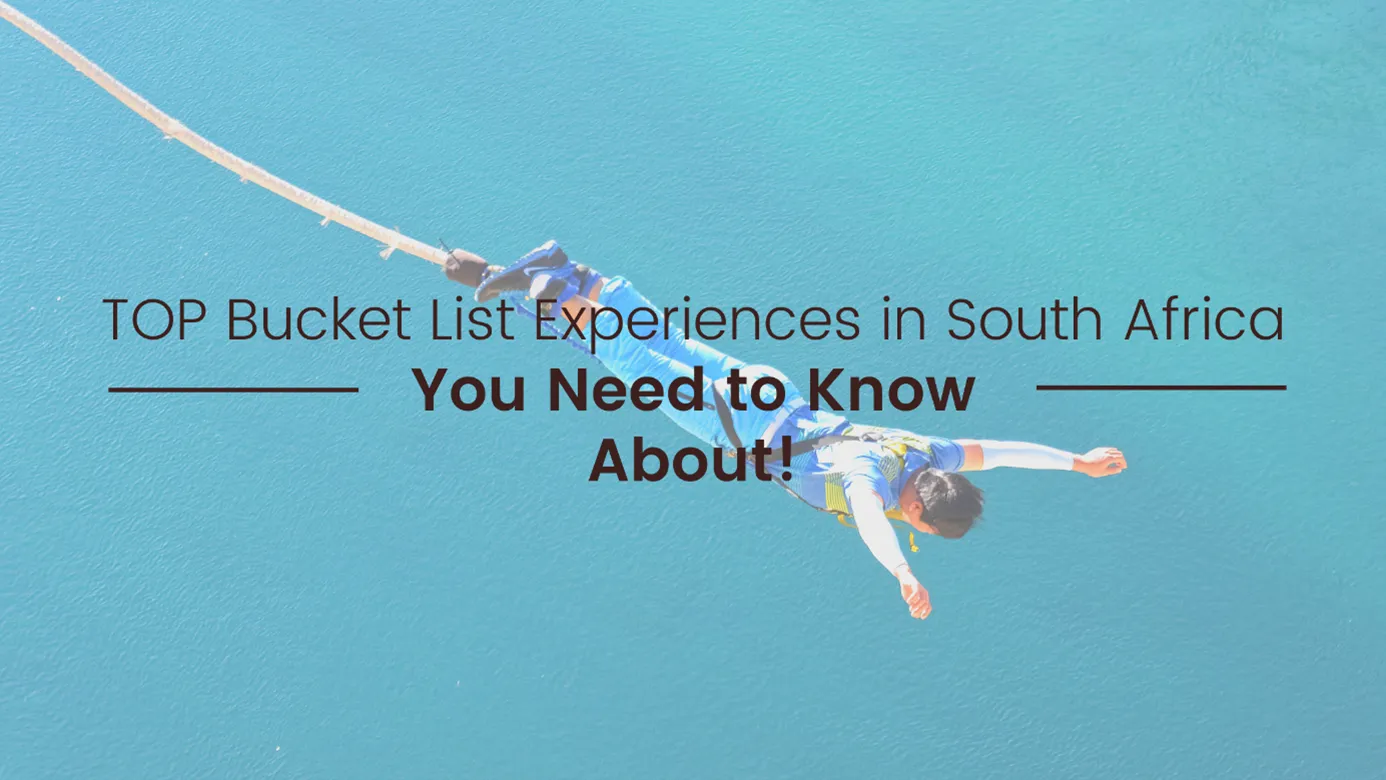 The weather is finally amazing, which makes us want to go out and about. This is the best time to enjoy outdoor experiences, before the hottest season hits, no time for overheating. Nothing is better than spending an activity-filled weekend with friends and family and creating memories together that will last a lifetime. We'd like to be your guide, so let us catch you up on all the exhilarating things you could be doing, from adrenaline filled, extreme outings to more chilled experiences, so anyone can find something exciting to do from the little ones to more senior members of the family!

1. Quad bike dune adventure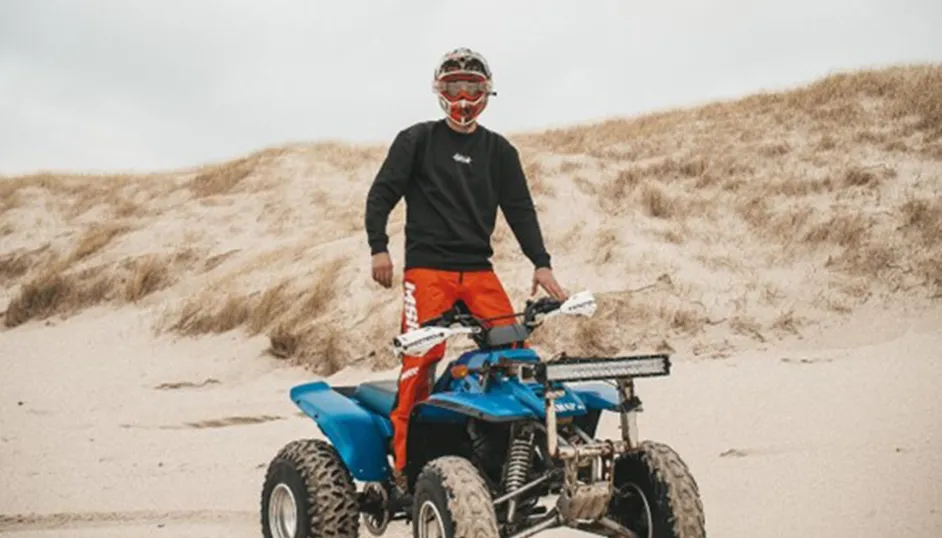 Just outside of Cape Town, you can find the Witzands Aquifer Nature Reserve, which is home to pure white, rolling sand dunes. There are numerous activities you can choose from, such as sand boarding, 4x4 tours, bike tours, and most importantly quad biking! It is perfect for a group of friends or family to experience this absolute thrill! This will be the best 50 minutes you didn't know you needed. Don't forget to bring sunblock, sun hat, sunglasses, closed shoes and comfortable clothing, and most importantly, water, so you can keep going. Try this epic experience and enjoy a unique view of Table Mountain while you're at it!
R999 for 2 at Hyperli
2. Gourmet platter and wine tasting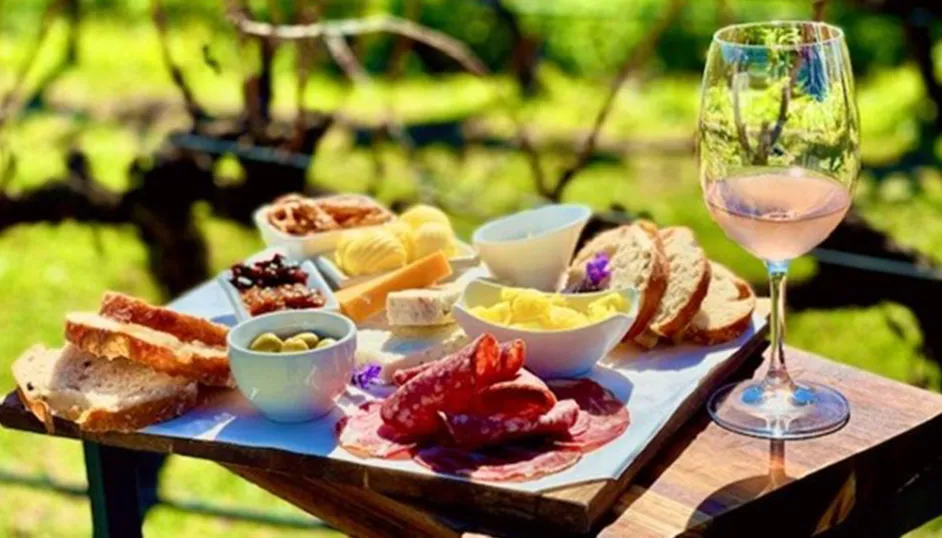 In the heart of the Cape Winelands lies Stellenbosch, a well-known little gem. This is not a simple university town, but rather a vibrant hub for wine and gourmet food lovers. You can also visit cafés, boutiques, restaurants, and art galleries – so your day will be filled, and you won't ever be bored. We recommend spending time in this picturesque setting with a lovely wine tasting and gourmet platter experience for you and a plus one! Visit Arra vineyards, which has its own unique charm and expresses country elegance and indulge in five different meticulously handcrafted wines and a gourmet platter. Come to Stellenbosch and have fun in the sun at Arra Vineyards!
R249 for 2 at Hyperli
3. Bungee jump experience off Africa's highest bridge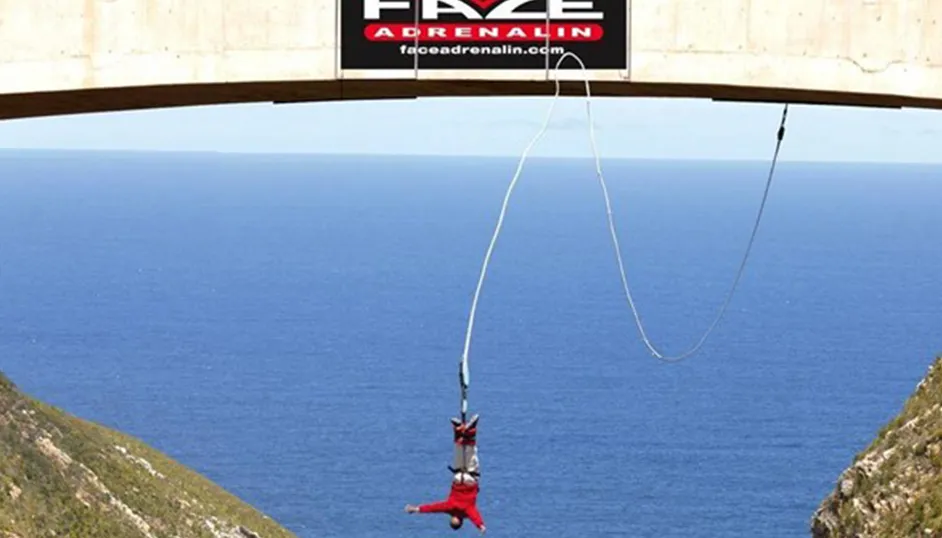 Do you love the thrill of an adrenaline rush? Because we do! This activity is not for the faint-hearted, as the 216m tall Bloukrans bridge is pretty intimidating at first glance. For this world-famous bungee jump, pendulum technology is used to provide the smoothest experience during your jump. Visitors travel from all over the globe to try out the highest natural bungee jump in the WORLD. Sounds crazy, right? Don't miss out on this once-in-a-lifetime experience, something that you will talk about forever! To wind down, admire your drive along the garden route and visit some famous national parks in the area.
R1259 for 1 at Hyperli
4. 60-Minute horseback safari ride with an optional platter to share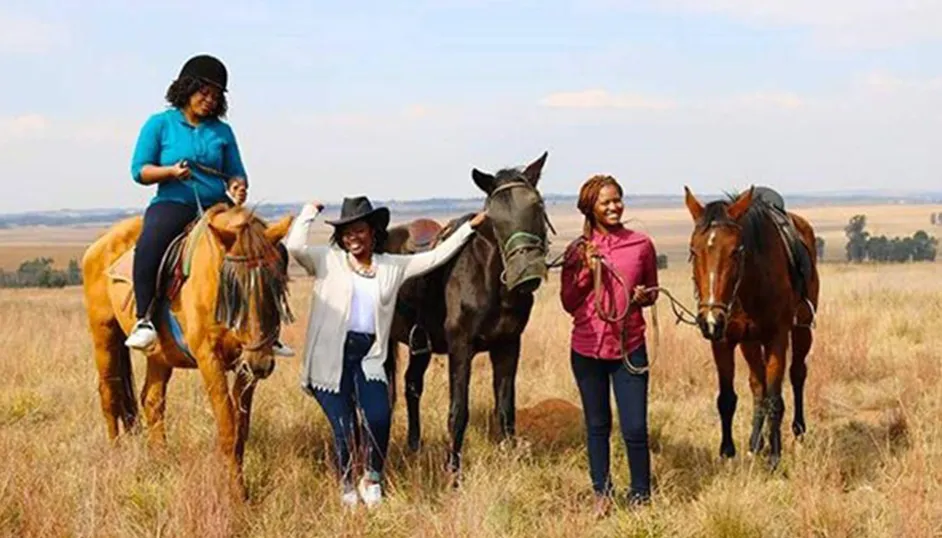 Calling out all you nature lovers in the Johannesburg and Pretoria area! Rietvlei Country Estate is situated on 500 agricultural land that has amazing sunset views over the Rietvlei dam. A tranquil and relaxing environment with scenic surroundings that would leave you content for the rest of the week. Pairing this breath-taking land with a horse-riding experience is all you need to enjoy a warm day out! A 60-minute horse riding experience and an optional platter for 2 are included in this deal with professional help from the
Equestrian Skills Development Academy. On top of that, you are able to use the facilities such as the braai area, where you can bring your own picnic basket and drinks. Don't think about it, just do it, it will be so much fun!
R249 or R599 for 2 at Hyperli
5. Zip-line tour experience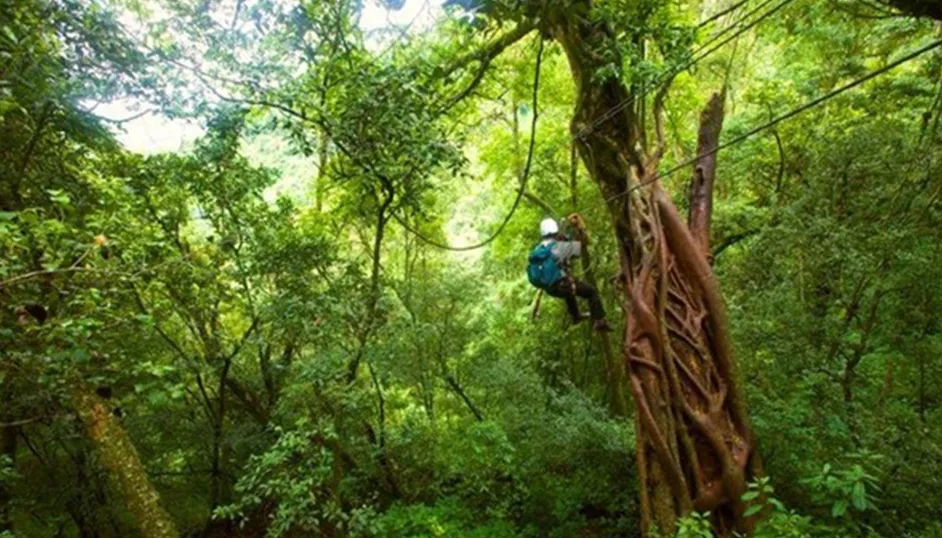 In the depths of the Karkloof Forest Reserve, we can find this amazing zip-line course with stunning views of a 20m waterfall & the valley. Experience 12 platforms and 10 zip-line slides (the longest is 200m!) through
the second largest indigenous forest in Southern Africa. Whether adult or child, the adventure is equally entertaining and breath-taking for all. During the approximately 2-hour tour, you will be educated on the ecology of the forest, its unique trees and incredible bird life. Keep your eyes peeled and spot some rare bird species through your journey in the treetops of the Karkloof Forest!
R599 for 1 at Hyperli

We hope you make the most of the lovely sunny weather and find an experience that suits you the most! Tag us (@hyperlionline), show us your fun day out and be featured on our social media platforms! We cannot wait to see all the thrilling adventures you'll have this spring and summer season.